After that, she was escorted under high security to a waiting limousine to unknown destination.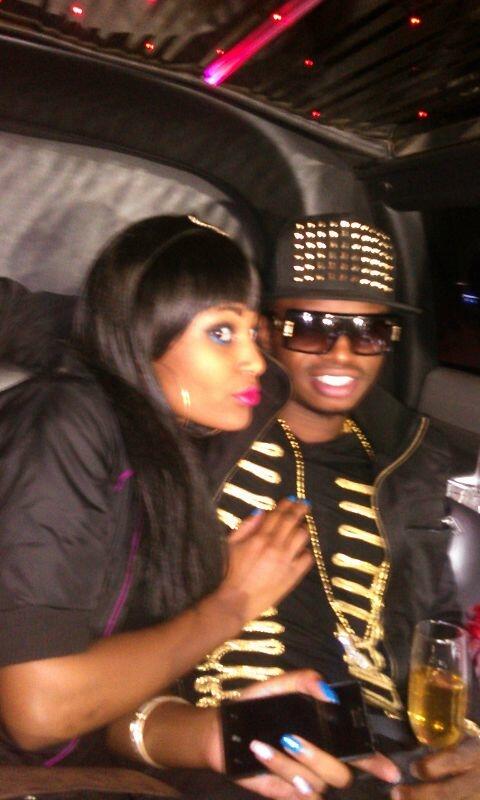 Upcoming socialite Angel Maggie who gained famed through "TUJUANE" a popular love programme in KTN followed bongo star Diamond upto to his hotel room where they allegedly had sèx. The Socialite who has Diamond's tatoos had good time with the "Nataka Kulewa" singer. All this
happened as a popular paparazzi of pulse Pius Cheruiyot followed them in vain. According to a hotel manager who sought anonmity, the lady had good time with Diamond for around one hour,.