Kiwanda cha filamu Tanzania kimezalisha waigizaji wengi wenye majina makubwa sasa. Miongoni mwao, ni wasichana hawa ambao tungependa wewe utuambie ni yupi mwenye mvuto zaidi.
Irene Uwoya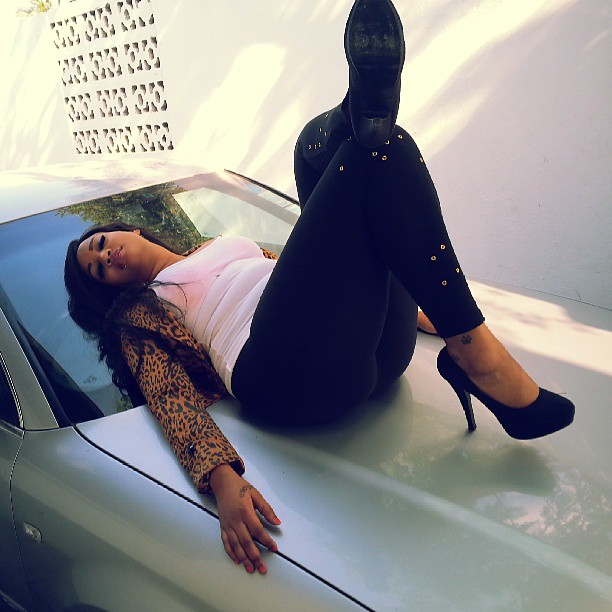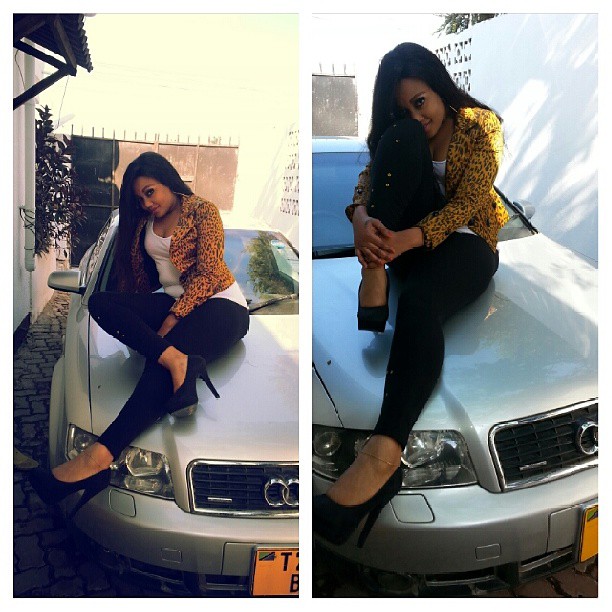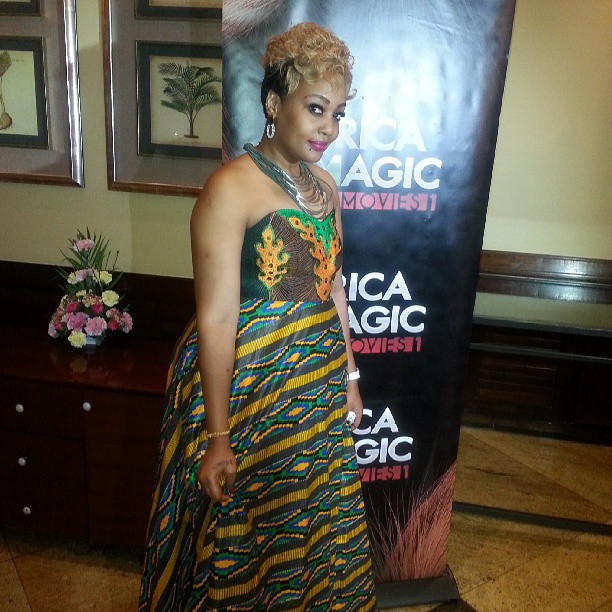 Filamu alizocheza
Question Mark, Apple,Safari,Zawadi Yangu, Innocent Case, Nyota Yangu, Last Card, Doa la Ndoa, Ngumi ya Maria, Chupa Nyeusi, Kiapo, Eagle Eyes, Diversion of Love, Fair Decision, Pretty Girl, Damu Moja, Shakira, Yolanda, Tanzanite
Elizabeth Lulu Michael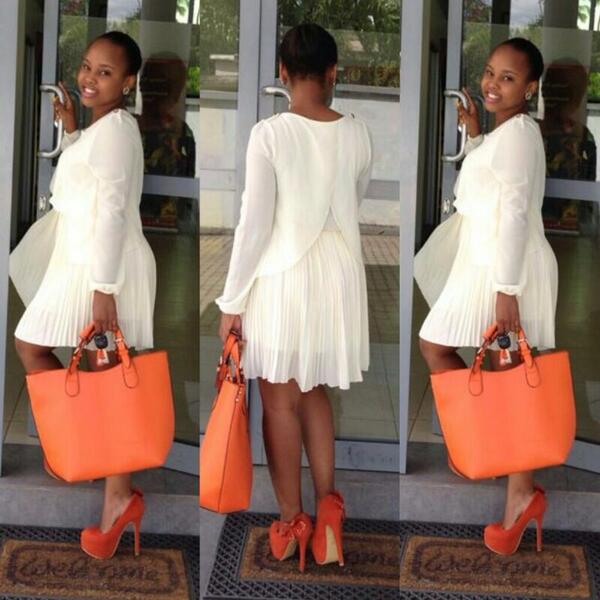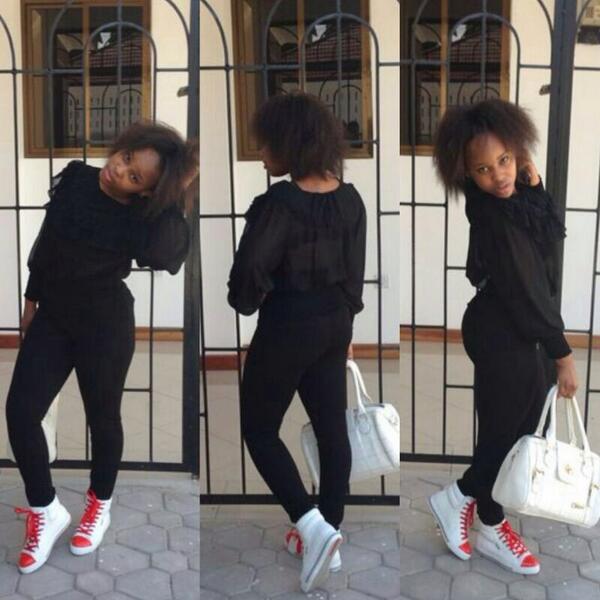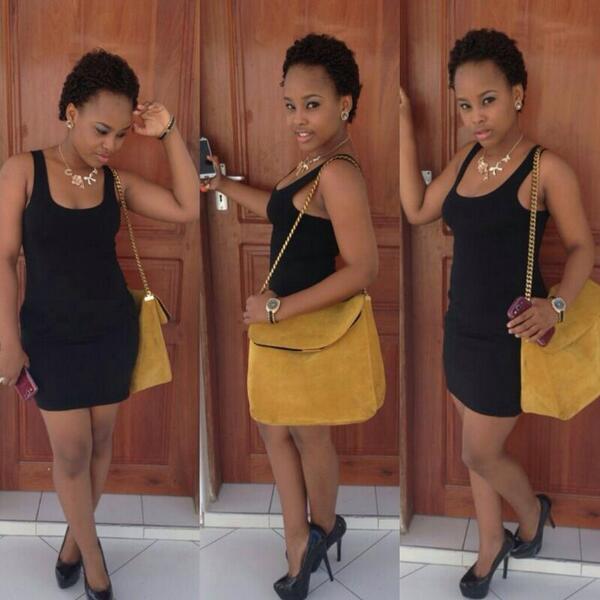 Filamu alizocheza
Oxygen, Elizabeth Michael,House Boy, Ripple of Tears, Confusion,Ritazo, Family Disaster, Woman with Principal, Foolish Age nk
Wema Sepetu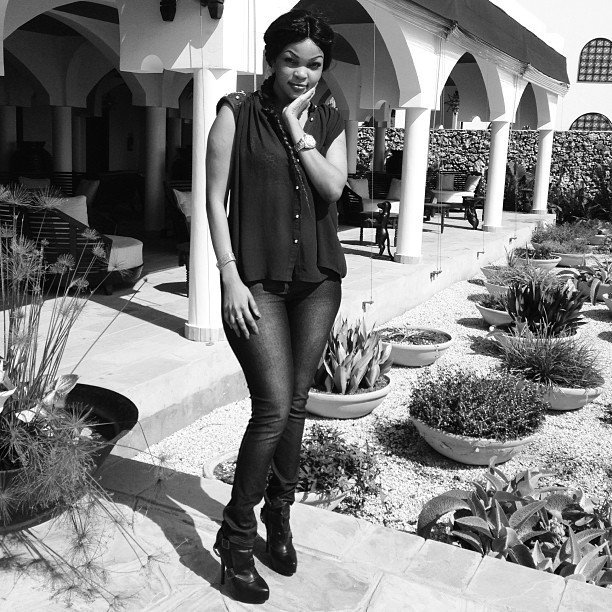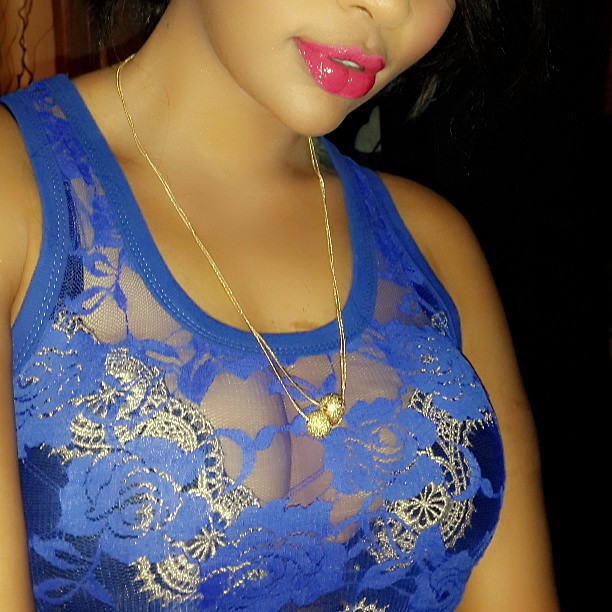 Filamu alizocheza
House Boy, Crazy Tenant, Basilisa, The Diary, Lerato, Tafrani, White Maria, Sakata, Family Tears
Skyner Ally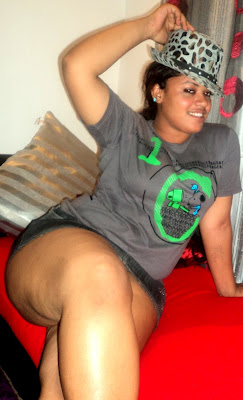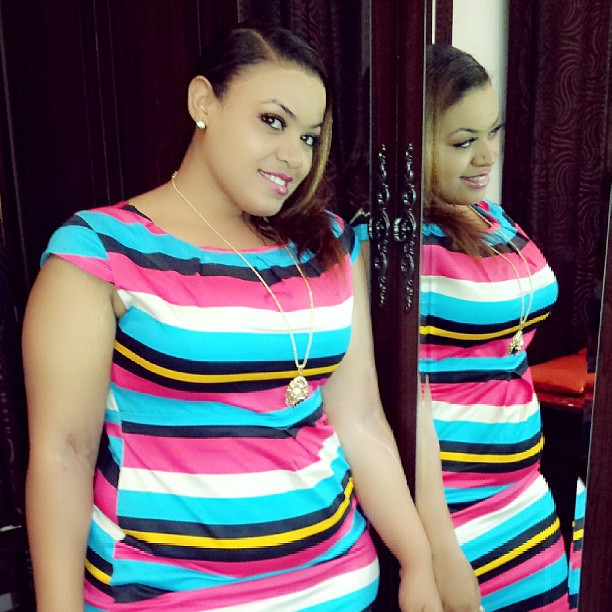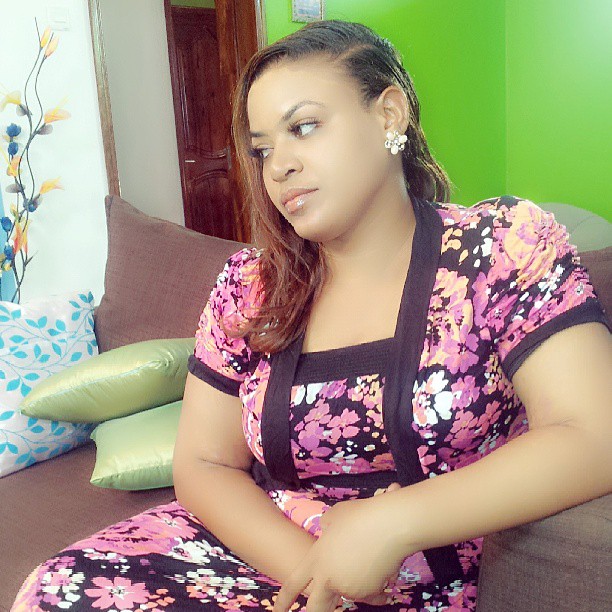 Filamu alizocheza

What is It, Why I Did Love, I Hate My Birthday', Kizungumkuti', Unpredictable, Shahaada
Yobnesh Yussuph aka Batulli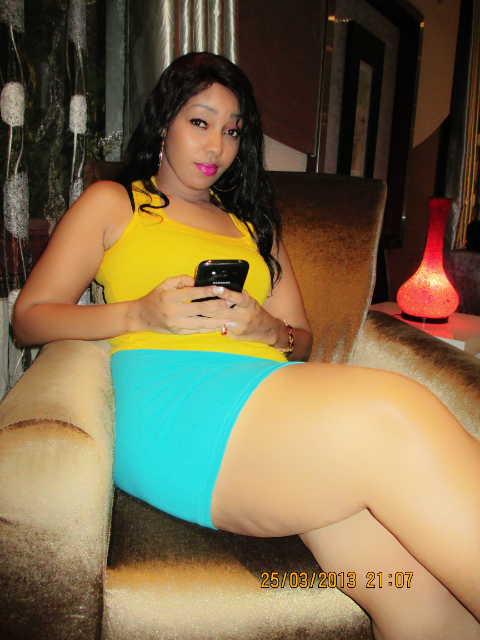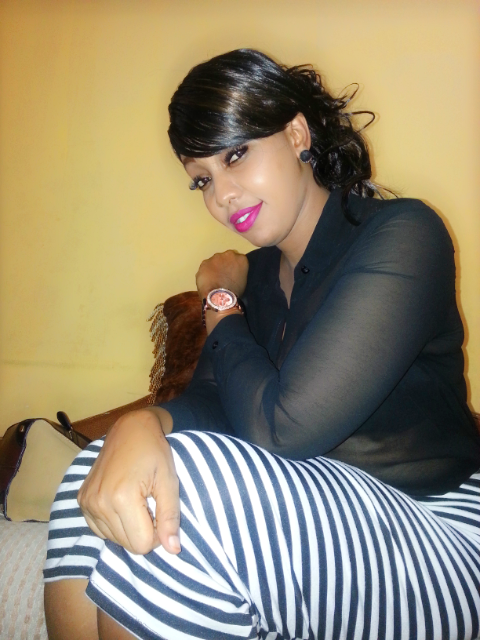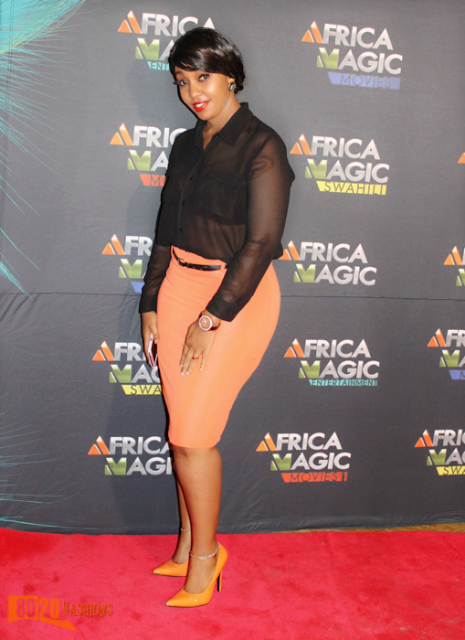 Filamu alizocheza
Kazi Yangu, Waves of Sorrow, Fungate,Get Out, The Glory of Ramadhan, My Fiance,Ripple of Tears, Machoz
Jacky Wolper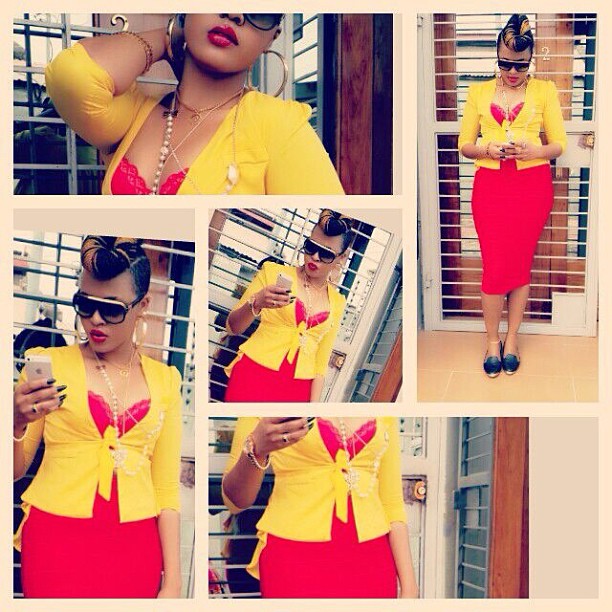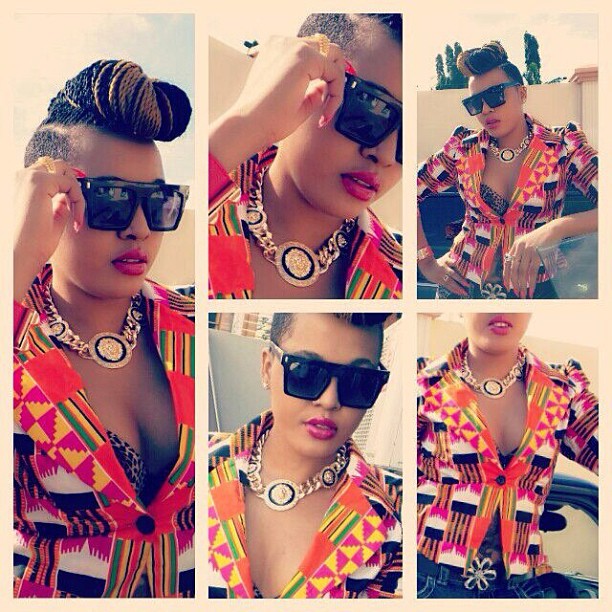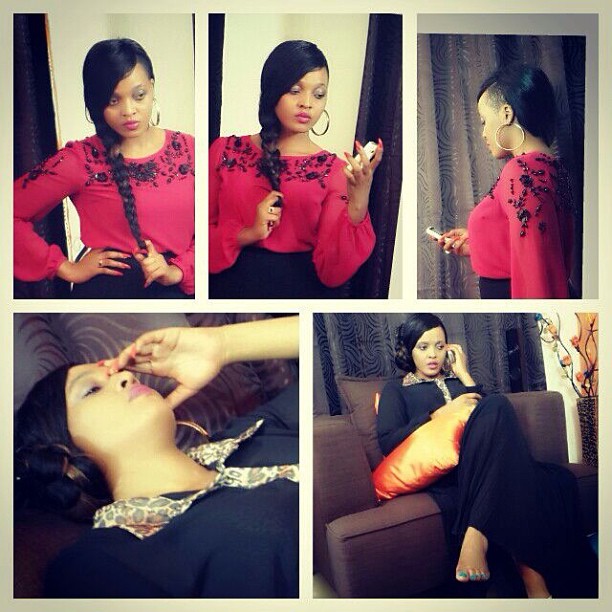 Filamu alizocheza
After Death, Impossible,My Princess,Tikisa, Mahaba Niue, Pain for Pain P.F.P, Think Before,
Identity Card, Babylon, Before Wedding,I am Not Your Brother,Curse of Marriage, Ulimi, Mr.Nobody, Pusi na Paku, Lupepo Village, Hukumu ya Mande, Mtekaji, Chocolate, End of Evil, The Diplomat, My Intention, Time After Time, Chaguo Langu, Siri ya Moyo Wangu, God is Great, Saa4, Swadakta, Gaitan, The Impact,Mens Day Out, Dunia Nyingine, Determination, Aching Heart, Shoga Yangu, Mafisadi wa Mapenzi,All About Love, Eagle Eyes, Wrong Decision, Mtegoni, Fake Love, Life 2 Life, Mtumwa, Secretary, Last Minutes, Jozani.
Nargis Mohamed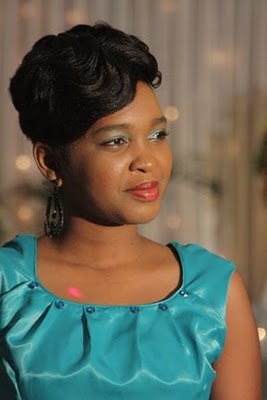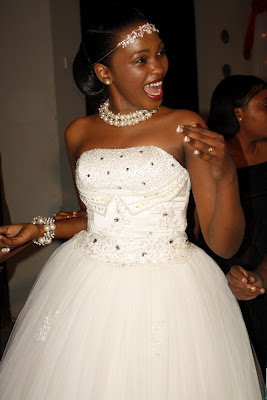 Filamu alizocheza
Magic House, Yellow Banana, Woman with Principal nk

Irene Paul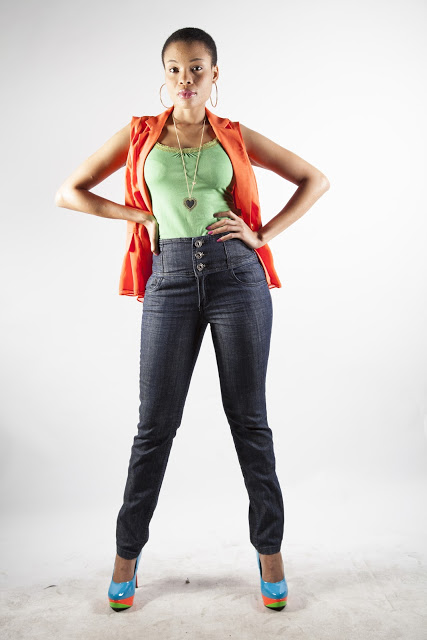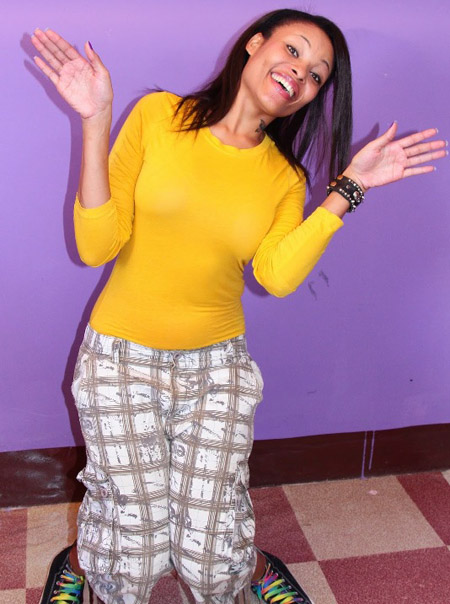 Filamu alizocheza
Love & Power, Kibajaji, Kalunde, Fikra Zangu, Penzi la Giza, Love Me or Love Me Not, I Hate My Birthday, The Shell, Handsome wa Kijiji
Shamsa Ford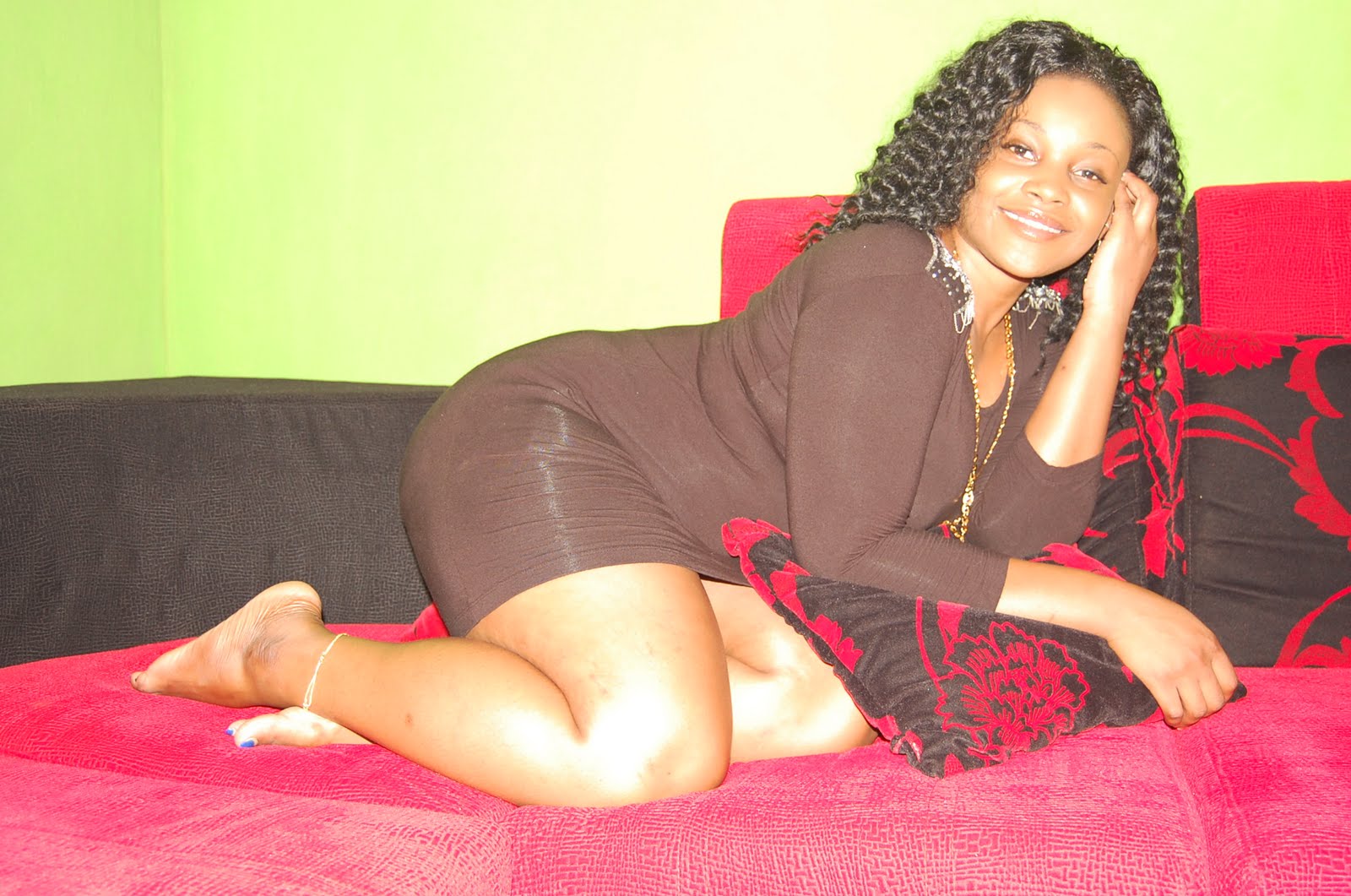 Filamu alizocheza
Zawadi Yangu, Babylon, Get Out, Dont Try, I Think I hate My Wife, Loreen, Zawadi ya Birthday, Red Mzula, Mafisadi wa Mapenzi, Crazy Love, Saturday Morning
Salma Jabu aka Nisha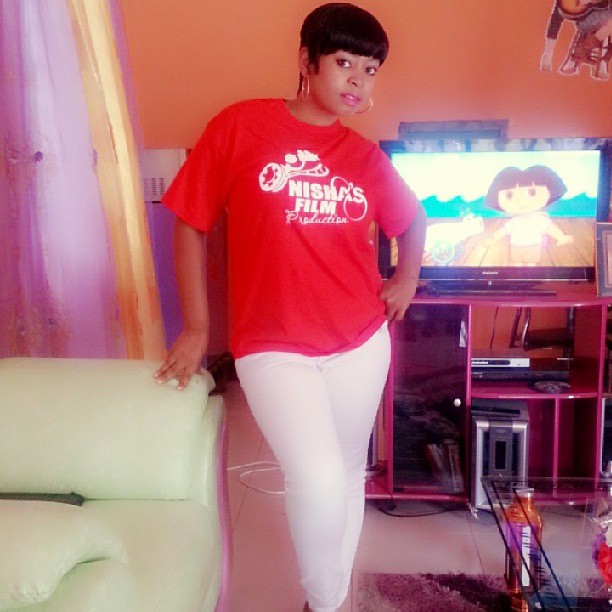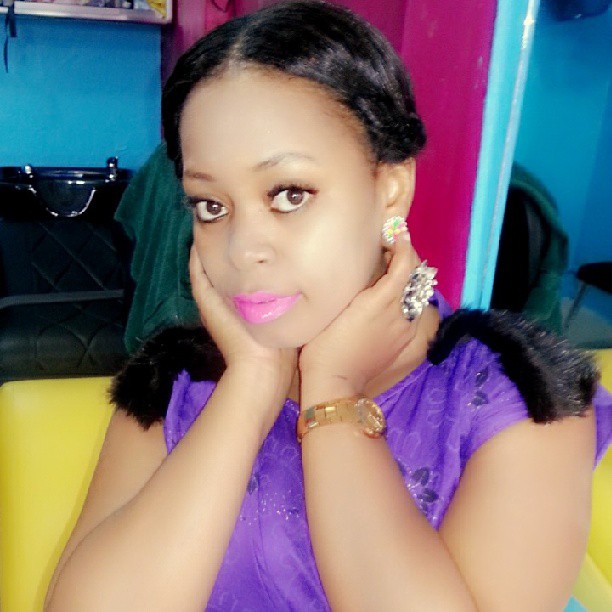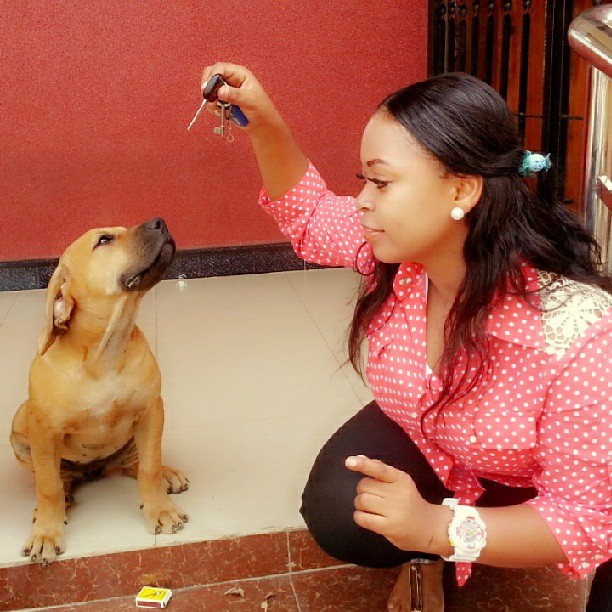 Movie alizocheza
Tikisa, Subiri Mama, Matilda, I am Lost, Pusi na Paku, Mchana wa Kiza,Kashfa Macho Yangu,Red Cross

Aunt Ezekiel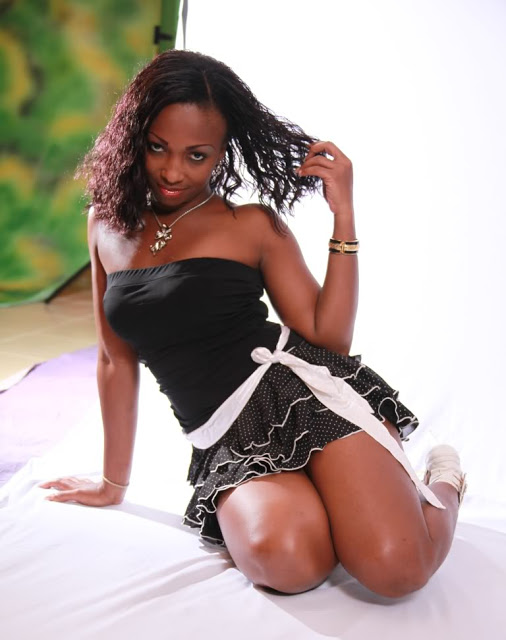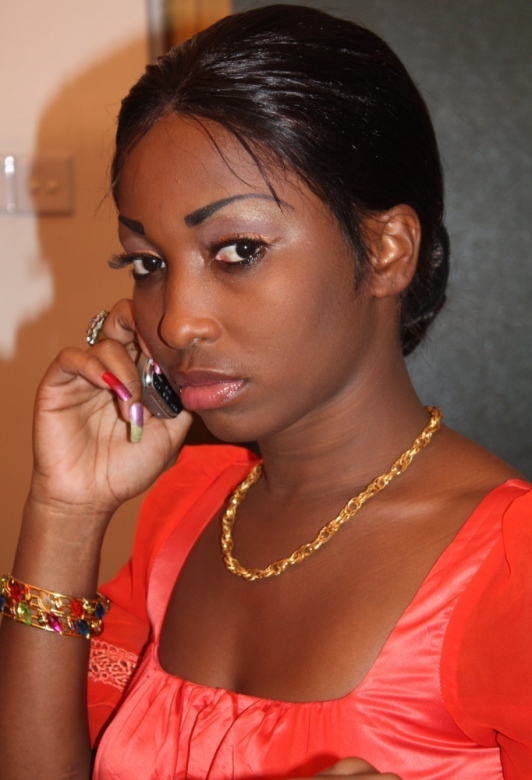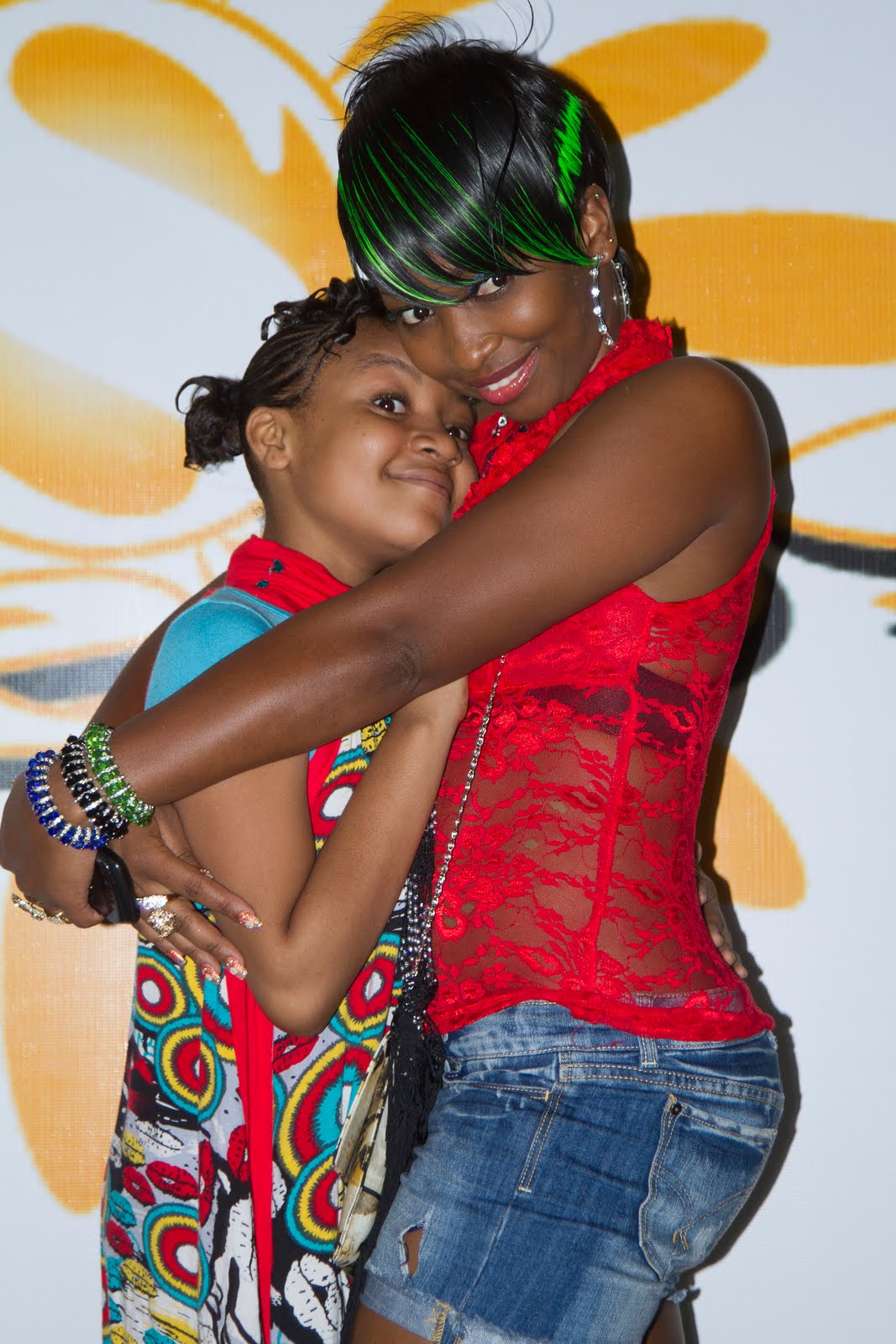 Filamu alizocheza
Pumba, Jungu la Urithi, Eyes on Me, Radio Presenter,Machozi Yangu, The Beauty Fools, Kijogoo, Siku za Maajabu, Best Losers, Alice & Janel, I Hate My Birthday, Lost Souls,Mens Day Out, Shoga Yangu, Lonely Heart, The Mask, Green Light, Sound of Death,Black Sunday,Taste of Love, Endless Love, Same Girl, The Village Pastor, Wicked Love, The Cold Wind
Shilole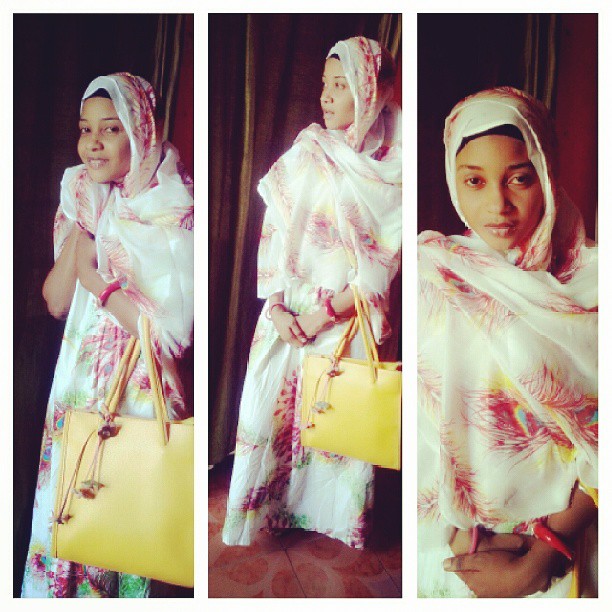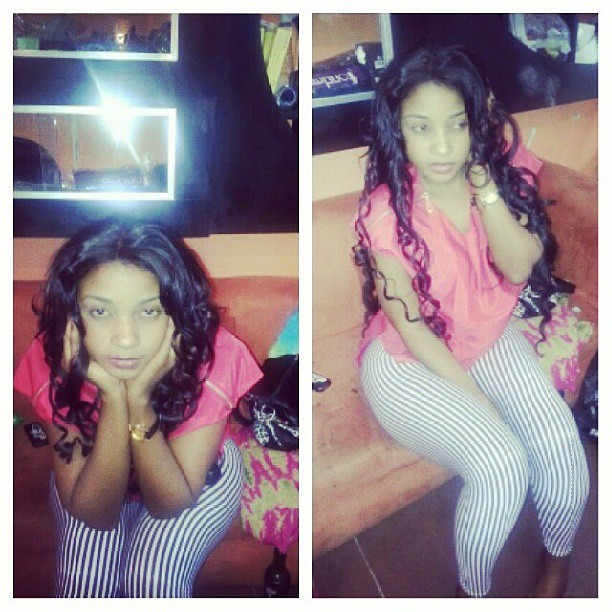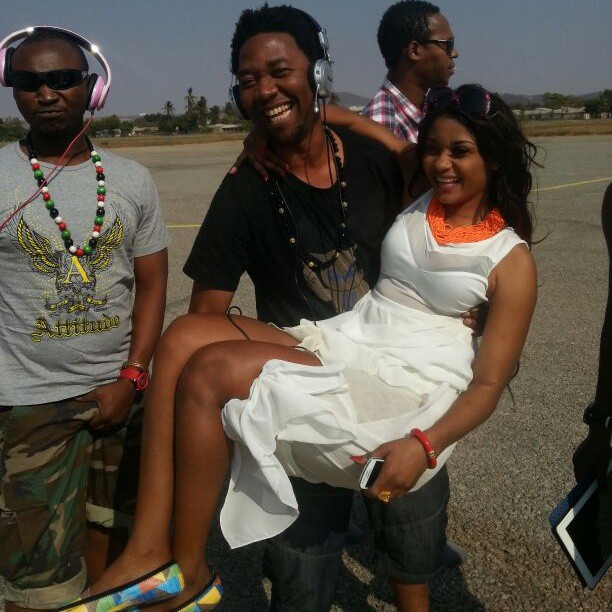 Filamu alizocheza
Chungu ya Nafsi, Barmaid, Macho Yangu, Kisasi cha Jessica, Mafisadi wa Mapenzi, Talaka Yangu
Kajala Masanja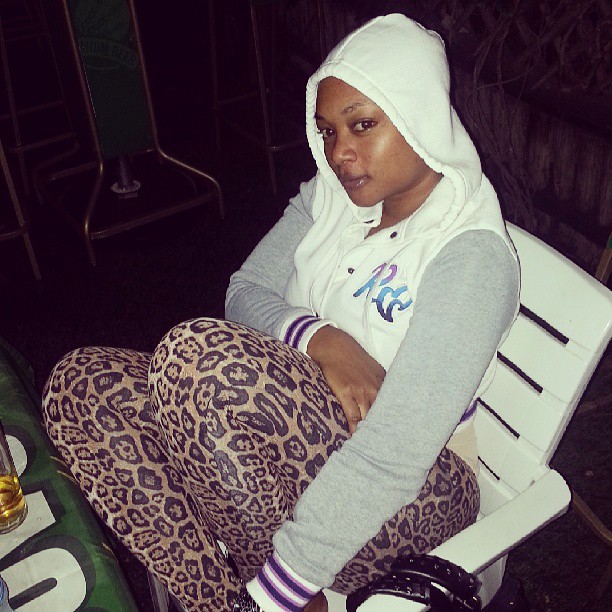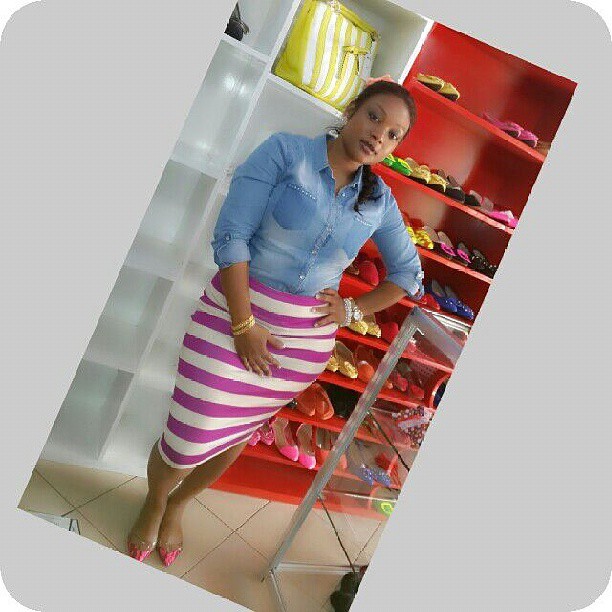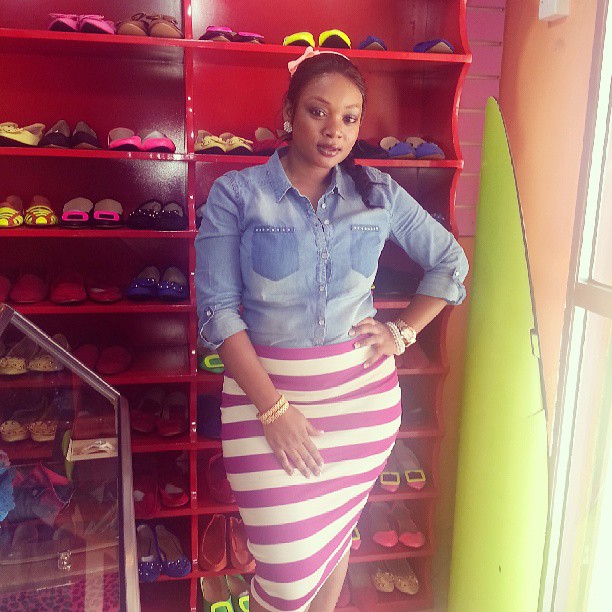 Filamu alizocheza

House Girl & Boy, Dhuluma, Shortcut, Basilisa, Devil Kingdom nk

Rose Ndauka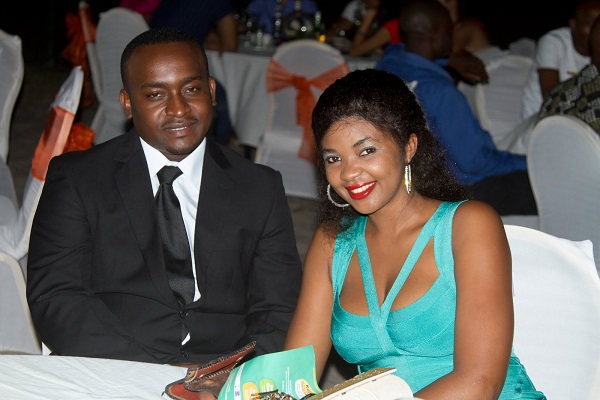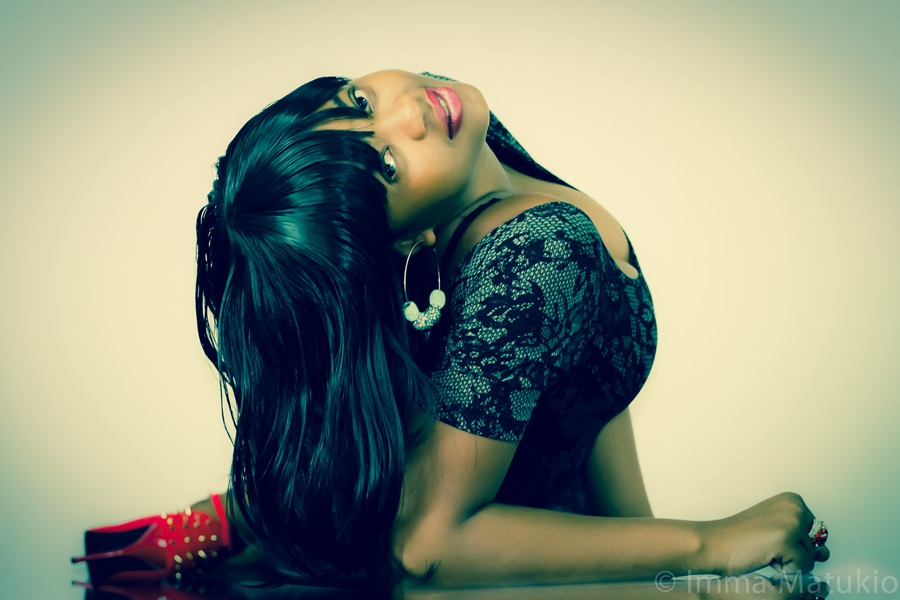 Filamu alizocheza
Waiting Soul, One Night, Fall in Love, Waves of Sorrow,Malaika,The Same Script, The Specialist, Real Promise, Swahiba,Kwa Heshima Ya Penzi, Love Me or Love Me Not,Jessica,Because of You, Ruben and Angel, The Diary, Solemba,Bad Girl, Cut Off, Sound of Death, Why Did I Love, Mahabuba
Warda Walid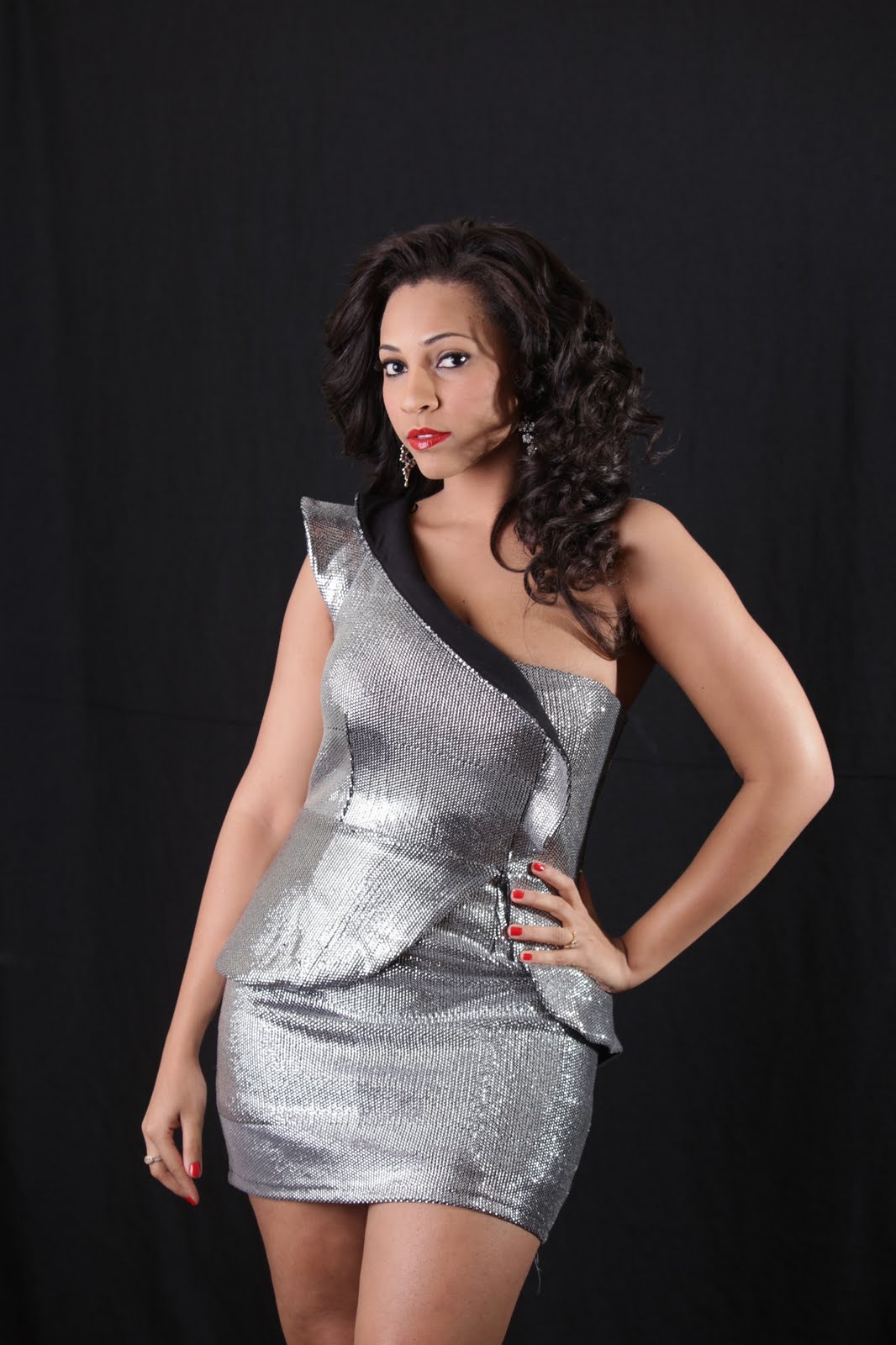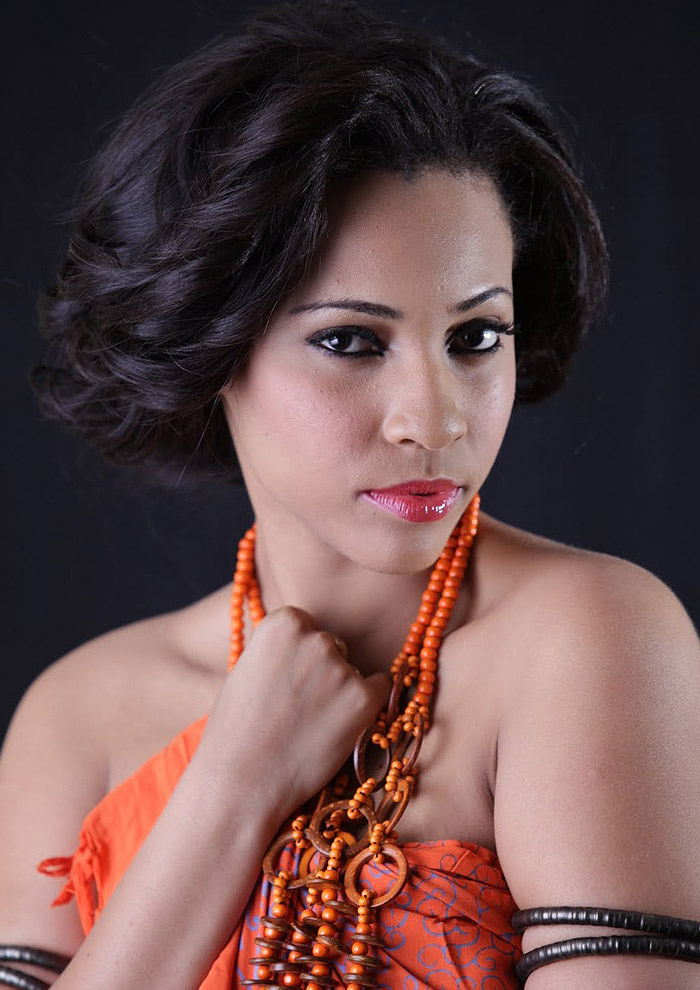 Filamu alizocheza
Triple L, Nipende Monalisa, The Lost Adam
Stella Premsigh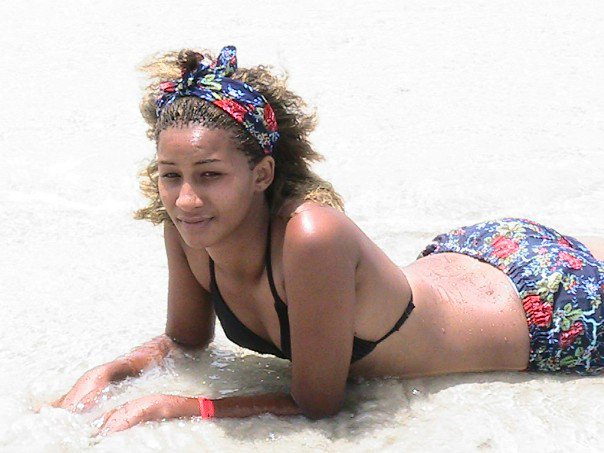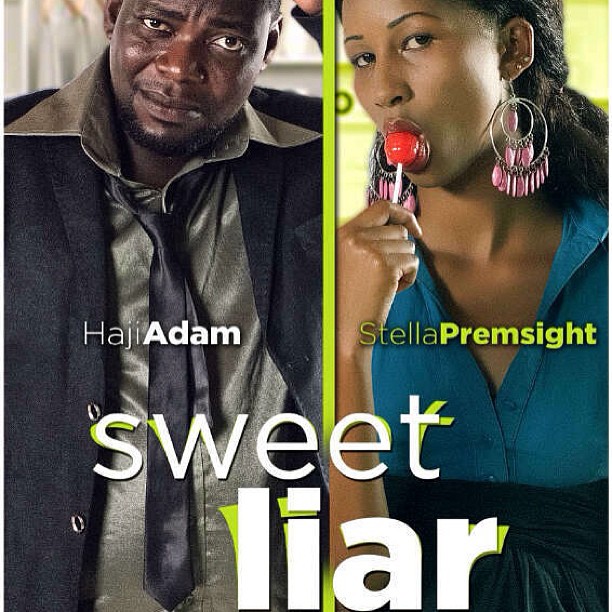 Monalisa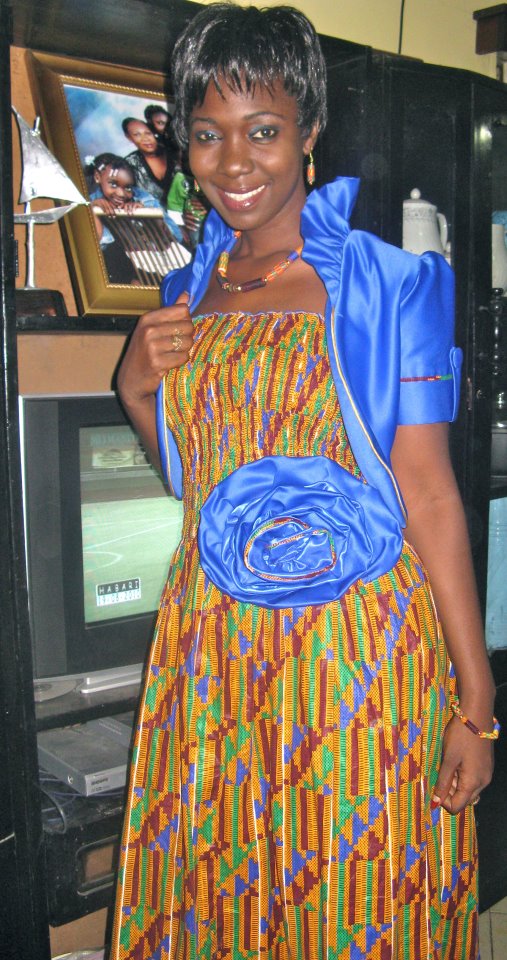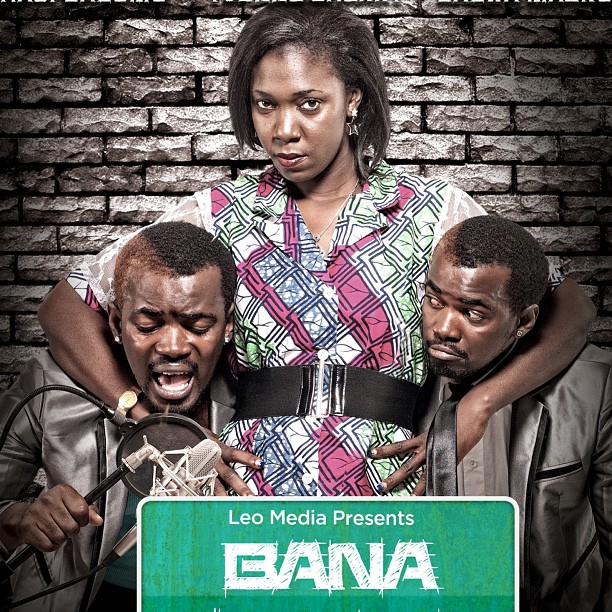 Filamu alizoigiza
Dakika ya Mwisho, Chai Moto, 38 Weeks, Cellular, Girlfriend
From:Bongo5